Dear MG friends,
Summer is in full swing, and we hope you've already had many opportunities to be out and about with your sweethearts.
Here now is our newsletter in preparation for summer, with some updates on events at home and abroad.
We have collected many topics again, which you can find below this greeting.
We continue to wish you a great summer, with hopefully many sunny days, and as many mishap-free miles as possible!
Your board of the MGCC-L
Noggin' and Natter now always on Wednesdays!
From now on, our Noggin' and Natter will always take place on Wednesdays, so the next date is 19 July. However, it will always remain the third week of the month, at Relais Bausch in Brouch.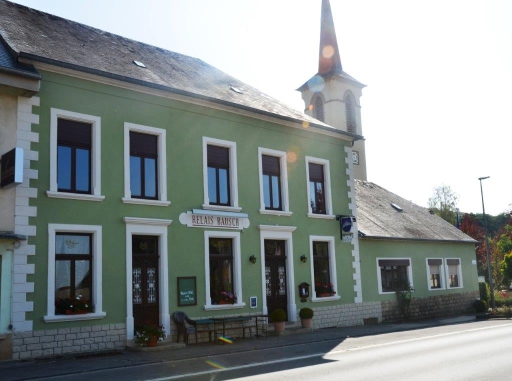 MG CLUB DAY 23
MG Club Day 2023 is coming soon, on the Belgian bank holidays, July 21, the traditional ride around Antwerp will take place. Maybe you have already signed up, otherwise you can do so here.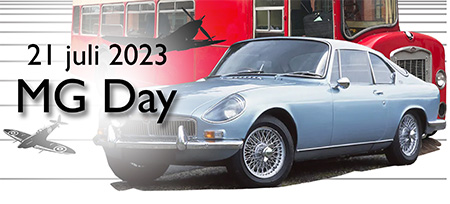 Ardennen MeetinG 2023 in Bourscheid
By popular request we have now also created a form which you can print out and send to us. You can find the form here.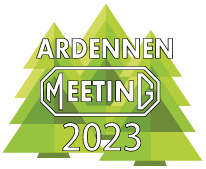 Special Noggin' and Natter 2023
16 August 2023
As every year we offer a Summer Noggin' and Natter in 2023, this will take place on 16 August at Brasserie Barnum in Redange.
Alex has put together a great menu for us again, you can choose from 3 starters and 3 main courses each.
Starters
– Mixed croquettes with cheese and prawns
– Tartare de Bœuf
– Salad with goat cheese
Main courses
– Cordon-bleu of veal, with mushroom sauce, french fries and salad
– Bouchée à la reine, with french fries and salad
– Tagliatelle with scampi
Dessert
Moelleux au chocolat with vanilla ice cream
Cost for the menu : 55 € with dessert, 45 € without dessert
Please reserve your participation by calling 26 62 13 33, by sending an e-mail to info@barnum.lu, or by visiting the website www.barnum.lu.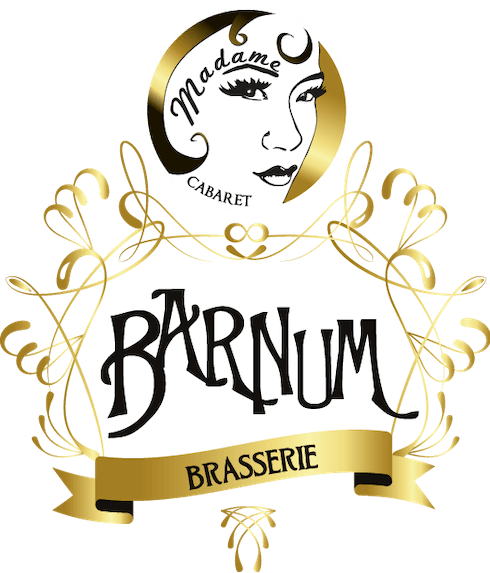 Event Calendar 2023
The second part of the year is again packed with dates, hopefully there is something for everyone!