This translation has been done using Deepl.com.
Planning is in full swing
Hello,
we're glad you signed up for the 2024 European Event of the Year newsletter!
Here's some information on the status of our planning.
The date
As announced, we will keep the date from 1 August to 4 August.
Our base camp
We had to quickly decide on a maximum number of participants – it should be a manageable number. So we agreed on a number of 250 – 300 vehicles. Here in Luxembourg, not too many hotels come into question, because it is not only about finding enough rooms, but also the necessary space.
Our choice therefore quickly fell on the Parc Hotel Alvisse in Dommeldange, not far from the capital Luxembourg. The location of the hotel is ideal, as we can start our various tours from there without having to drive through the city centre.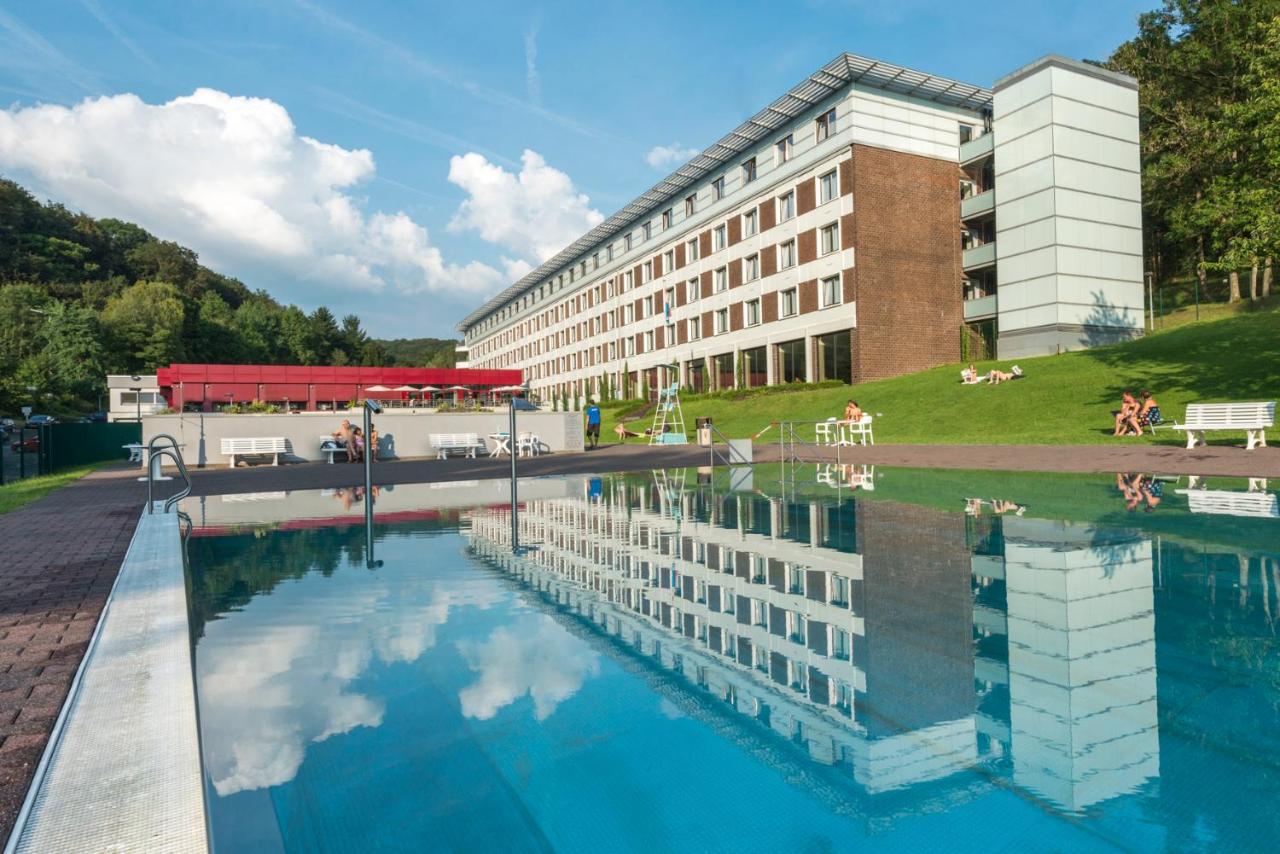 Important: we have negotiated special rates with the hotel. The rooms can be reserved with a special code after the booking starts. Please do not reserve rooms yet.
The accommodation
You had the opportunity to tell us your wishes via the form on our website. Some of the requests were: "Keep it simple and affordable". That is what we are trying to do for this meeting.
In order to meet your wishes, we leave the choice of accommodation to you – whether hotel, youth hostel or camping site. So there should be something for every budget. Accommodation is NOT included in the price.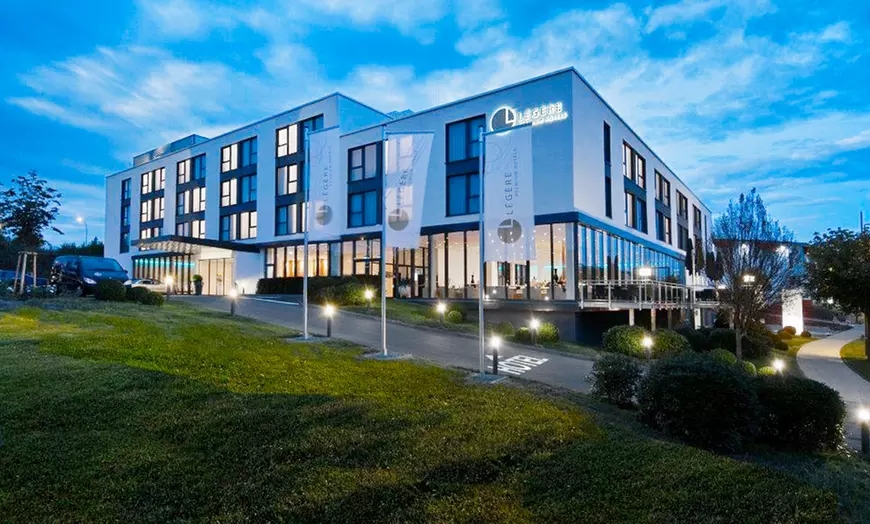 We will compile the alternative hotels before the start of registration so that you can make a choice. For example, we have also selected hotels with garage parking spaces, which will certainly be of interest to some of you.
The programme
We are working hard on this point. The plan is that for the first day, Thursday, we will work together with the various neighbouring clubs to organise a rally to Luxembourg. Further information on the rally will be announced at a later date.
For Friday, we envisage a community day where we will gather all participants in one place and offer various activities. Saturday, when all participants will be there at the latest, will be dedicated to a ride through Luxembourg. The final tours for Friday and Saturday remain a surprise and will be announced at the booking start.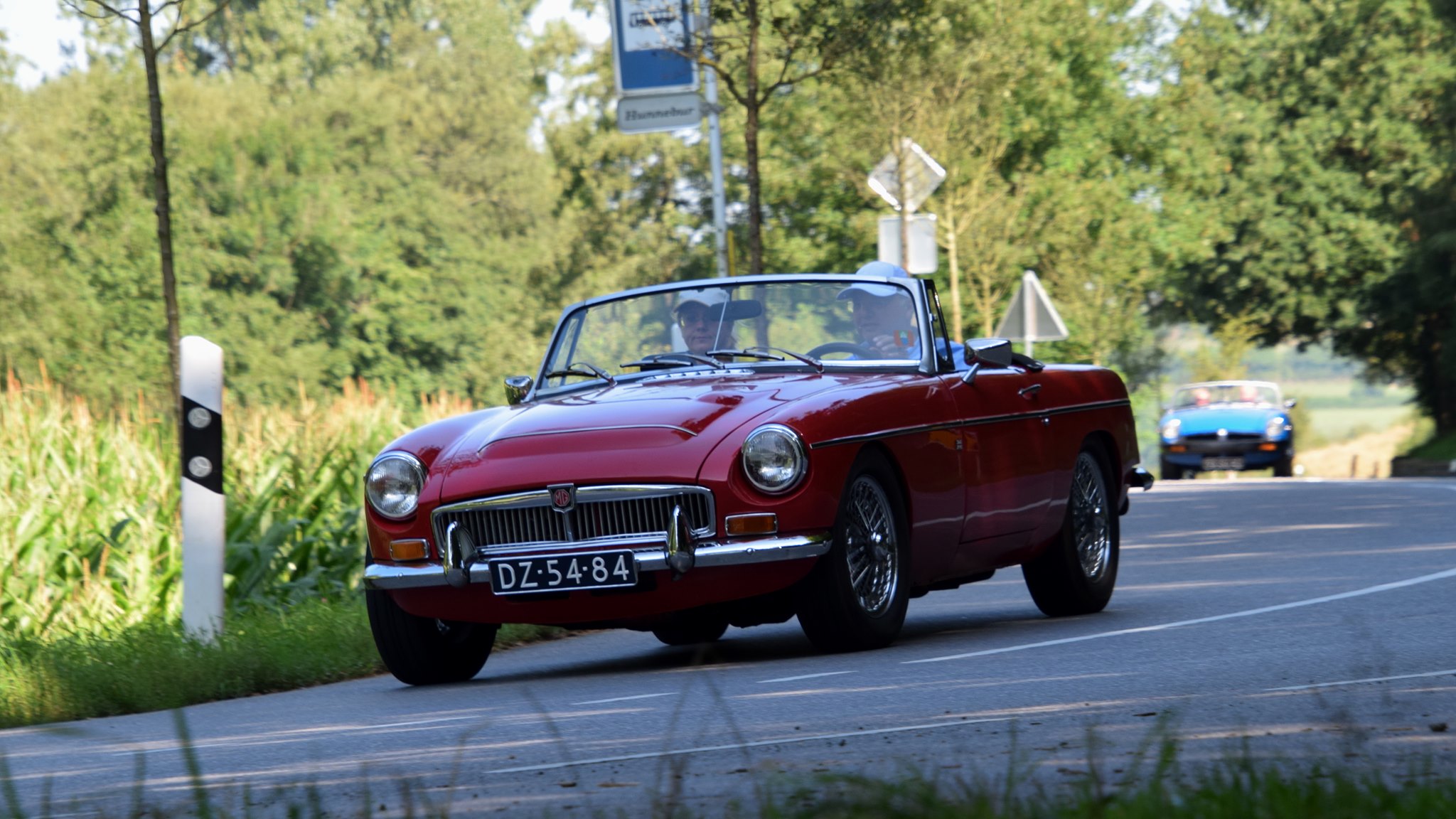 Booking start
We plan to open reservations on 30 November. Before that, we will present the programme at the international MG Manager Conference in early November, and then announce further details. From mid-November you will have the programme available, and you will have two weeks until registration starts. We will let you know well in advance.
That's all the information we have at the moment.
As a little teaser, we invite you to have a look at the pages of www.visitluxembourg.com. The Luci Magazine – Special Grand Tour will also show you the most beautiful parts of the country on different routes.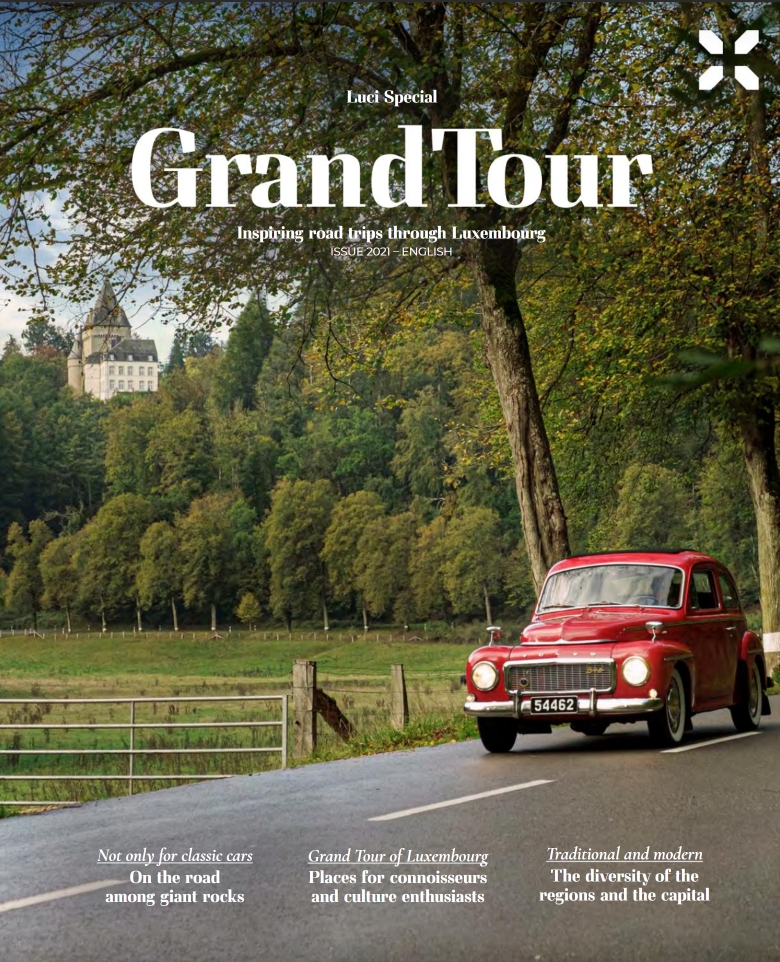 We'll get in touch soon,
The EEOTY Luxembourg organising team