After a long break, the MGCCL will slowly be able to resume its usual activities.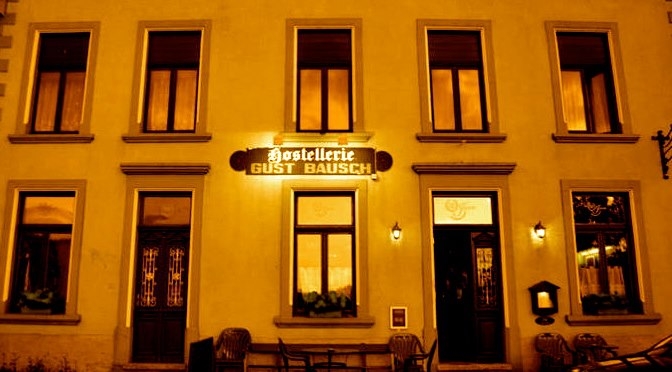 We are therefore pleased to welcome you again to our Noggin & Natter every 3rd Tuesday of the month. From Tuesday, June 16, you can now have dinner with max. 10 members at our regulars' table at RELAIS BAUSCH in Brouch, and / or browse through the international M.G. magazines with a drink.
MGCCL-
SpringSummer-Tour
-> 16.8
Rob Koeller is also happy to finally be able to invite you to the MGCCL's first official exit for 2020. His traditional spring tour will be rescheduled on August 16 as a summer tour. An invitation for this event will follow as usual as a MatdeelonG Aktuell per e-mail.
MGCCL Event Calendar 2020
Many other national and international meetings have also been moved to a new date. A selection of events can be found in the following link: https://docs.google.com/document/d/1uOD9fY5MGggR-gjM_yVqQQGv3M962AHmx-ns_1Siplw/edit?usp=sharing